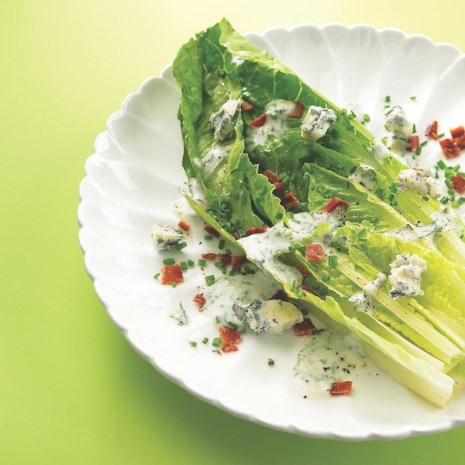 Soups and Salads to Help You Lose Weight
Start your meal with a healthy soup or salad to stay slim. Filling up on fiber- and water-rich foods first can stop you from overeating later. Research shows that eating a first-course salad can reduce overall calorie intake at a meal by up to 12 percent. Enjoy these healthy soup or salad recipes.
Download a Free Cookbook with Healthy Salad Recipes!
Watch Video