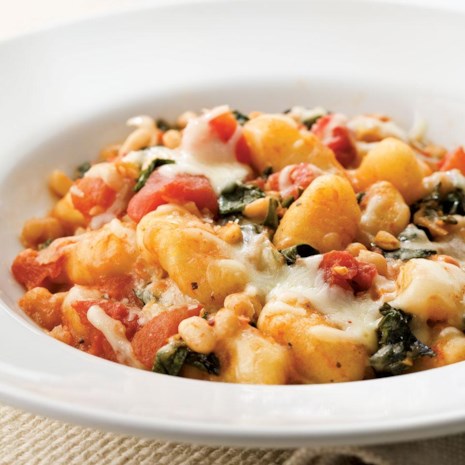 Our Top 10 Most Popular Winter Recipes
These recipes are always a hit when you're craving warm and satisfying foods in the cold months. The Skillet Gnocchi with Chard and White Beans is an easy weeknight favorite and the Ultimate Beef Chili makes a great crowd-pleasing dish for a football party or hearty dinner after a weekend day of fun in the snow!
Download a FREE Best Winter Recipes Cookbook!
Watch Video