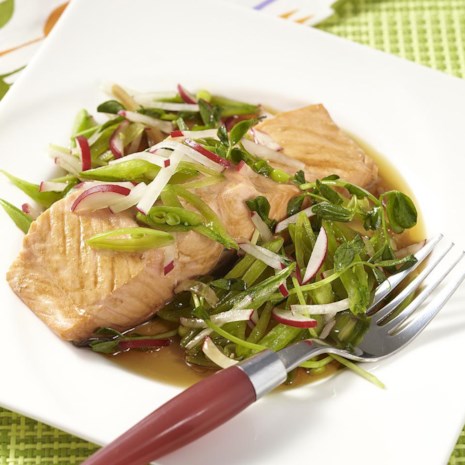 Top Diet Recipes for Spring
Take advantage of all of the spring's fresh produce with our top diet recipes for spring. These low-calorie recipes for every meal feature asparagus, rhubarb, strawberries, artichokes, green beans, turnips, potatoes and more spring fruits and vegetables. Try making one of these top diet recipes for spring for your next meal!
Download a FREE Spring Recipe Cookbook!
Watch Video