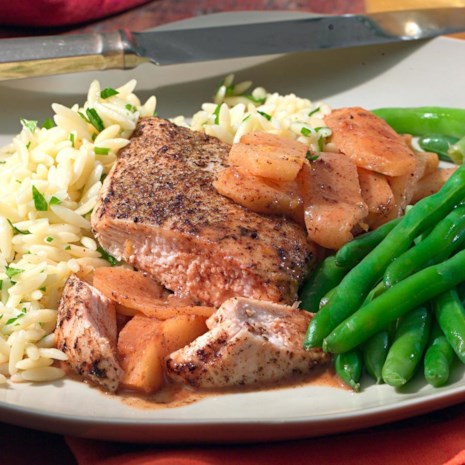 Heart-Healthy Apple Recipes
The sweet, juicy crunch of a bright, fresh apple is a sure sign of fall. Apples are a good source of dietary fiber (both soluble and insoluble), vitamin C and vitamin K, too, so it's entirely possible that eating an apple a day could help keep the doctor away. Enjoy them in these delicious, heart-healthy recipes.
Download a FREE Apple Recipe Cookbook!
Watch Video